The experts of hydroponic vertical farm
Novafarm was born from the passion of Giancarlo and Andres Rondalli, along with Emanuele Zarba. Three professionals with the dream of creating an affordable vertical hydroponic farm accessible to everyone. 
carlo bignami
Scientific Manager - Agronomist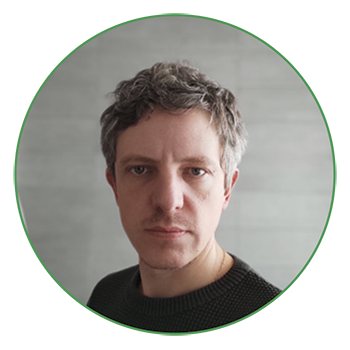 noemi valsecchi
Research & Development - Lab Manager      Agronomist
Do you need to receive further details? 
Fill the form and we will reply to you as soon as possible.